HARMONY
January 2000 – Sophia Antipolis, France & Delhi, India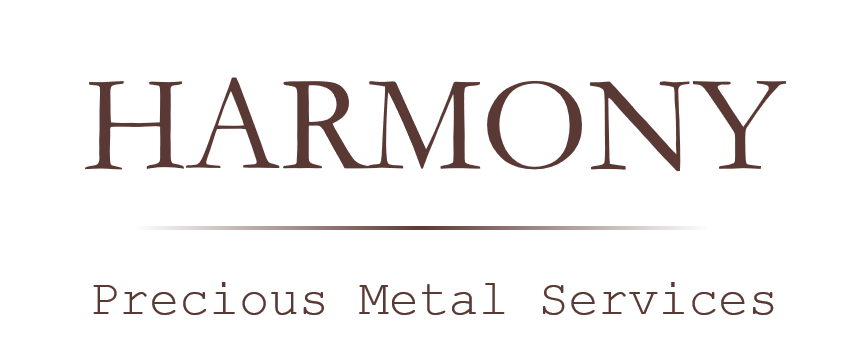 Thomas Kermorgant co-founded Harmony Precious Metal Services with the South-African company Harmony Gold Mining. It was established after the purchase of Pechiney's world trade precious metal physical trader. The business was trading US$6bn, of which US$1bn of physical flows with 5% market share in India. The team successfully managed the operations of the business by:
Securing $150m financing in working capital and $7m in mezzanine financing
Setting up the trading operations, including risk controls and developing jewelry sourcing services
Hiring and managing a team of 60 people, of which 40 based in Dehli, India
The 40% owned stake was sold to Harmony Gold Mining post-restructuring.
Harmony is evidence that Keravalon can manage businesses of any financial size and complexity.