Keravalon is a private investment firm specializing in the acquisition & operation of underperforming businesses divested from large corporations.
Our four basic principles

---
Responsible solutions for world-class sellers
We meet the needs of corporations who want to divest non-core, under-performing businesses that no longer fit the group's strategy but go the extra mile to promote a viable industrial plan.
One team from acquisition through to turnaround
At the heart of our success lies the continuity between our investment, transaction and operations teams. This unity creates the deep knowledge of the target company and enables the swift, decisive, decision-making that is critical to turnaround.
Entrepreneurial turnaround of operations
We revitalize businesses through operational improvements and growth initiatives, combining a back to basics approach with innovation, bringing new energy, discipline and vision.
We acquire businesses globally but operate locally
We acquire businesses in Europe or in the Americas from sellers located anywhere in the world but we will always operate them locally. We empower local management while performing the turnaround ourselves.
These corporations have sold distressed non-core subsidiaries to Keravalon:

---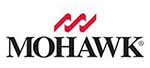 seller HQ: USA
target HQ: Italy
traded as: NYSE: MHK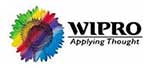 seller HQ: India
target HQ: Finland
traded as: NYSE: WIT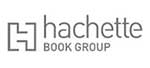 seller HQ: France
target HQ: France
traded as: EPA: MMB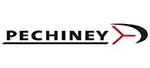 seller HQ: France
target HQ: Germany
traded as: LON: RIO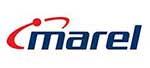 seller HQ: Iceland
target HQ: Spain
traded as: OMX: MARL
We have run operations across all industries

---